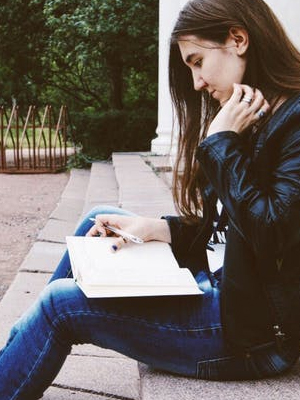 Online Options
The ideal education system actually depends on what one wants to achieve. There are actually many different educational opportunities within one country. Even though the United States has some of the best colleges and universities, it is also possible to earn a degree over the Internet or to simply teach oneself a set of skills thanks to books or resources accessible for free on the Internet.
Goals for Success
Before you choose where you want to study, you need to make a list of goals you would like to fulfill thanks to education. Selecting an educational system and a school will be a lot easier once you know why you wish to receive an education. Your goals could comprise finding a good job, being able to help others, making a difference or simply getting to know yourself better.
Recognized Institutions
You should also ask yourself about the recognition you will receive after you complete your education. A degree from a college or a university will be recognized by possible employers but you cannot say the same thing about skills you taught yourself. However, self-directed learning is great if you need to acquire some new skills in order to launch your own business. If you want to study abroad, make sure the foreign institutions you are aiming for will issue a degree that is recognized in your home country. You might have to apply for an equivalency so your foreign degree is recognized.